Stretch Your Vacation Budget Further at Willow Brook Lodge
We understand how expensive vacations can be.  Willow Brook Lodge has your family's vacation budget in mind!  Need some idea on how save while enjoying the Smoky Mountains vacation you've been dreaming of?  Here's a few of our best money saving tips.
Fun filled days, wonderful memories, and free of charge?  Yes, you can find plenty of family fun in Pigeon Forge that's free.  Need some ideas?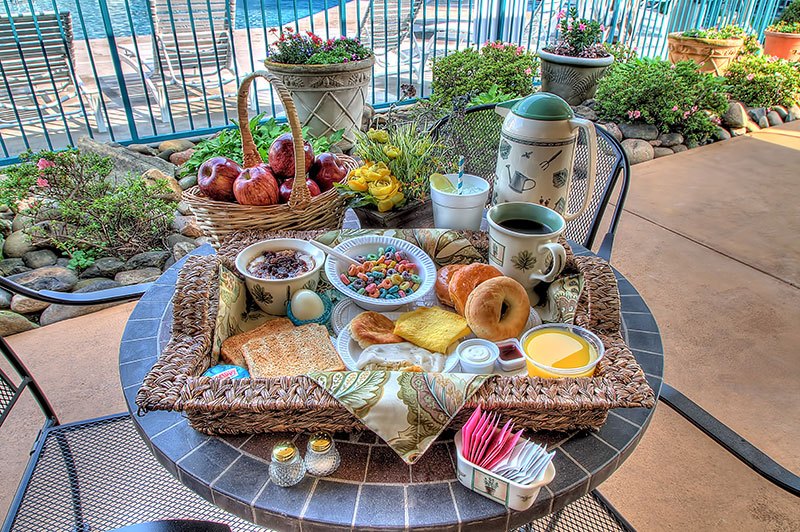 We understand how important a good breakfast is!  Start your day off right with our complimentary Morning Star Cafe Breakfast.
Check out our 2 Queen and Sleeper Sofa Deluxe – accommodations for six!  Budget friendly and spacious – take a virtual tour and see for yourself.  
Spend the day making your own history at local historical places.  These and several other local historical sites offer free admission.
Want to save money on Dollywood tickets or grab coupons to your favorite local attractions?  Stop by the Lobby of Willow Brook Lodge where we've got that and more!  
Take a hike!  We mean that in a good way!  There are so many trails offering scenery you can only experience in the Smoky Mountains. We're happy share a few of our favorites with you.
These are just a few of many way your family's vacation budget can go further for your Pigeon Forge stay.  Still have questions? Just give us a call! Our friendly staff is happy to answer any questions you may have.  See for yourself why we're the best value in Pigeon Forge!
Come as our guest.  Leave as our family.