The Morning Star Cafe at Willow Brook Lodge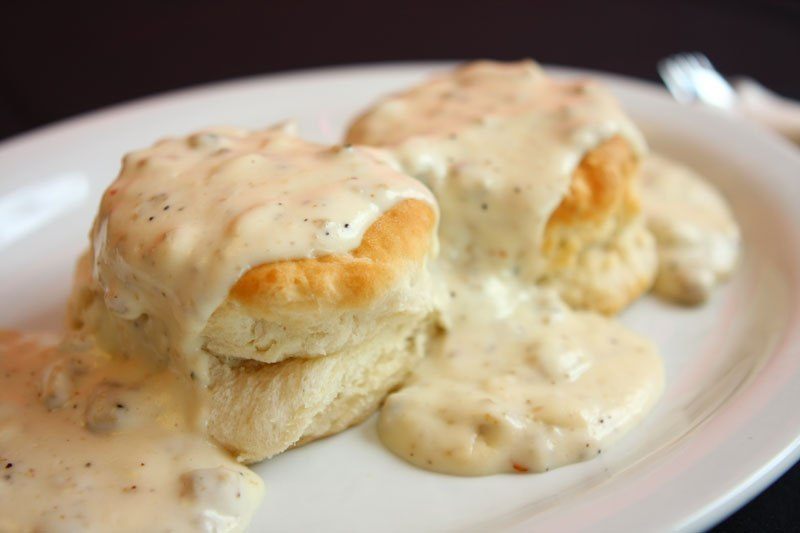 When you're here, you're family.  We want you to feel right at home at Willow Brook Lodge.  What better way to do that than to share all of our Family Lodge Facts with you?  After all, it is your new home away from home!
To help show you around, let's take a tour of our Morning Star Cafe.
The Morning Star Cafe is located off the lobby at Willow Brook Lodge.  Featuring our signature Hot Biscuits & Country Gravy, breakfast is served each morning from 7 – 10 am.  Breakfast also includes make your own pancakes, Krispy Kreme donuts, American Select coffee, and many more tasty choices!
While you're enjoying breakfast, please take a moment to admire the surroundings as well.  Our Morning Star Cafe features original photography by a talented local artist as well as scenic views of our outdoor pool and the Parkway.   (We love the little ones too! Highchairs and booster seats are available.)
Family Tip:  The breakfast is so amazing, it can get a bit crowded.  Come early to avoid the rush. Or grab a tray to go and enjoy a breakfast picnic on our outdoor deck or your room's balcony.
Willow Brook Lodge's Morning Star Cafe
Breakfast served daily 7-10 AM
Featuring our Signature Hot Biscuits & Country Gravy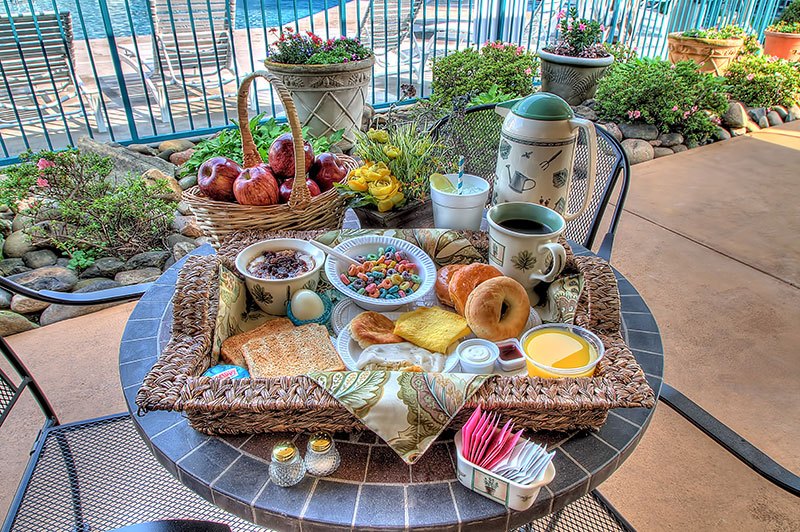 Biscuits & Country Gravy with Sausage
Scrambled Eggs
Make Your Own Pancakes
Fresh Krispy Kreme Glazed Donuts
Variety of Cereals
Hard Boiled Eggs
Bagels with Cream Cheese or Peanut Butter
Homemade Oatmeal
(Personalize it with brown sugar and raisins)
Grits
Fresh Apples
Toast & Jelly
Juices
Milk
American Select Coffee